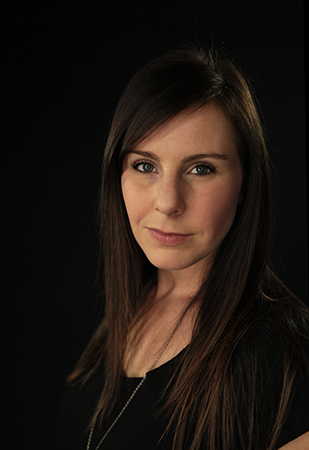 Anelda is a songwriter, sound designer and recording studio owner. She started out as a final mix engineer and sound designer for film & television in South Africa, where she was born and raised.
Her love for matching music to visual art as well as her move to Nashville, TN led her into songwriting, whilst occasionally co-managing and doing sound design projects for the recording studio (Blue Grotto Sound) that she owns with her husband, engineer and producer Sean Spence.
She is a versatile songwriter, writing in multiple genres and enjoys writing with talented emerging artists, helping them tell their stories. This also led to her becoming more active as an independent publisher under the banner Minion Music Publishing. Most recently, she's had multiple cuts on the full-length album by singer-songwriter Jessica Martindale, whose album was released in August 2016. 
Awards and Recognitions:
Indie International Songwriting Competition (Pop): Winner (2015/16)
International Songwriting Competition (Folk): Honorable Mention (2016/17)
Nashville Film Festival Song Competition: Top 30 (2016/17)