A Christmas To Remember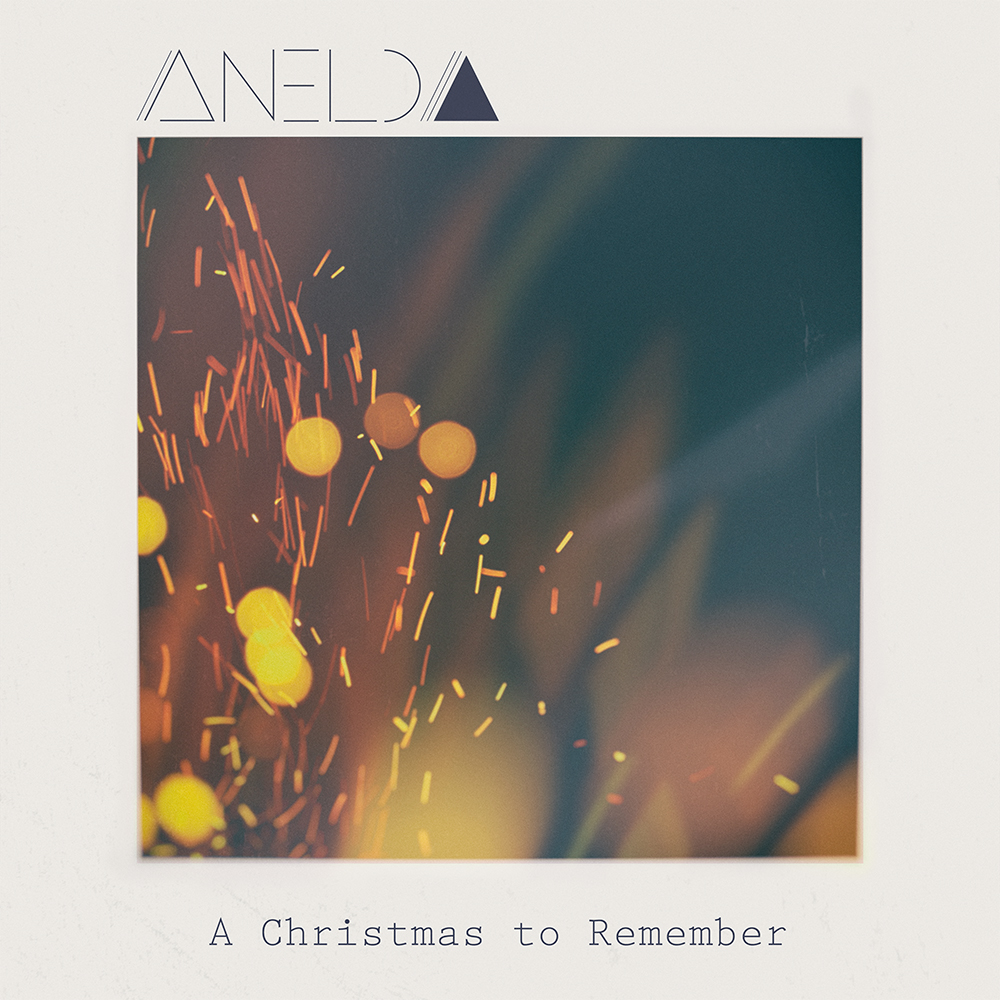 Ah, Christmas. If you're anything like me, Christmas evokes warm and fuzzy feelings and the thrill of excitement that usually belongs to toddlers who are about to get ice cream. That's how I feel about the release of my Christmas single, "A Christmas To Remember".
Christmas is honestly my favorite time of year – from growing up spending summer Christmases at the beach back in South Africa, to drinking mulled wine and making rich stews over the wintry American holiday season, I love it all. I especially love my annual tradition of watching Love Actually while wrapping gifts and drinking hot cocoa. Does that sound ridiculously over the top? I hope so! If you're gonna be excited about something, do it well, I say.
Whether on a beach or next to a fire, who you are with over the holiday season makes all the difference and with all the loneliness over the last 18 months, with all the isolation, with all the contentious divisions, Christmas is magical in the way it can bring us together and let us remember that we are all connected. It can fill us with the spark we need to get through the year ahead.
And this is how my latest single, A Christmas To Remember, was born – out of memories of Christmas times passed that fuel me years later and still bring me joy. Memories of dearly departed loved ones seem more vivid in the context of Christmas trees and festive smells and music. And where there is aching, there is also joy. It's a reminder to me that no matter what happened this last year, we can throw our regrets and disagreements in the embers and look forward with hope to beautiful memories with family and friends.
The single comes out October 29th and there are 2 versions of the song – a pop version and a chilled, acoustic version. I love both and I hope either will connect with you and bring you joy as they have for me.
Click here to pre-save the single so Spotify can let you know when it is out.
In the meantime, here are some sneak peaks of the 2 version:
Love and blessings,
Anelda.